2/3/2022
Smokey Robinson Working on Temptation's New Album, 'Temptations 60'
To celebrate the group's 60th anniversary and their new album, The Temptations are excited to present a three-chapter YouTube documentary series. Watch as The Tempts and Smokey Robinson step into the studio to record Temptations 60.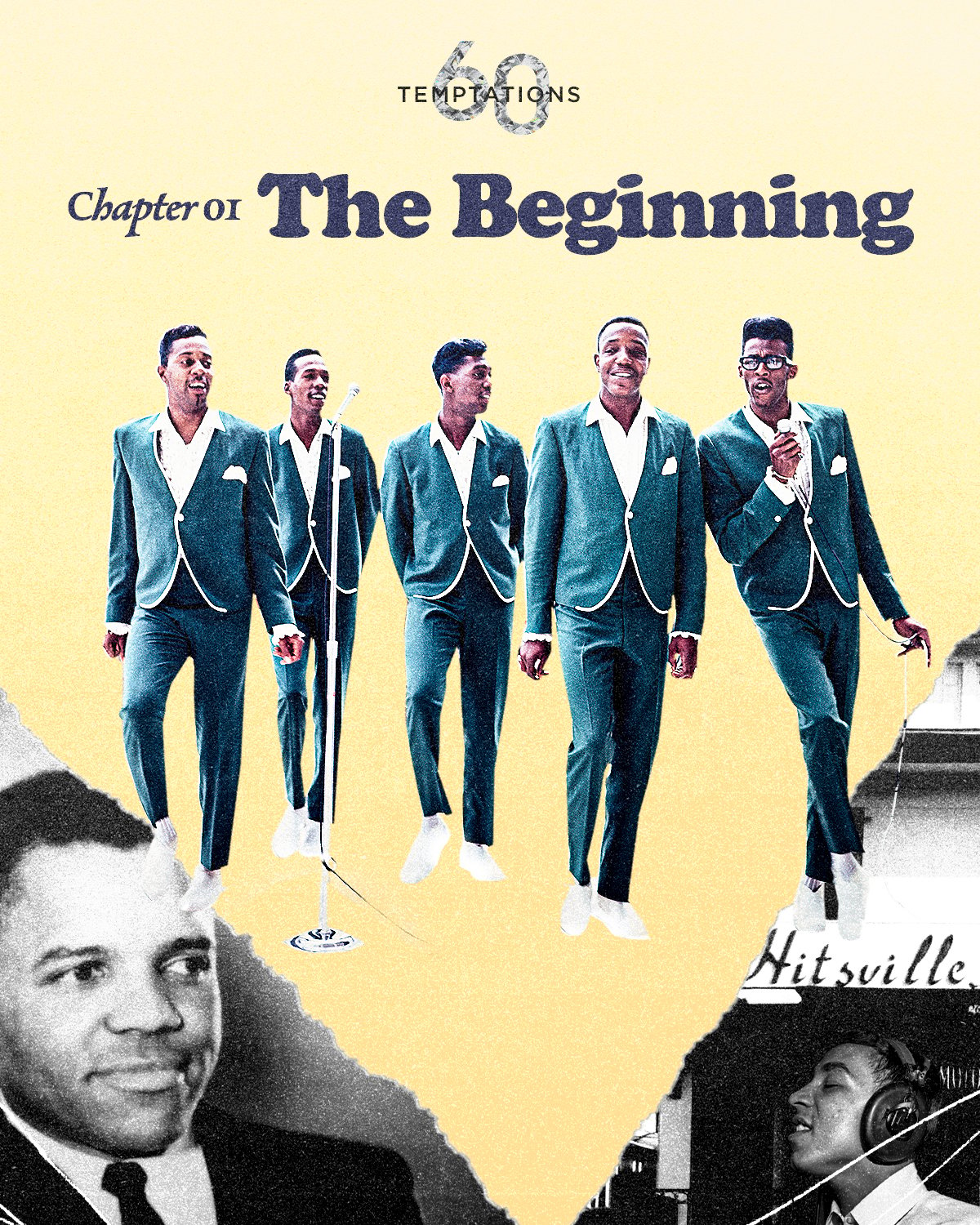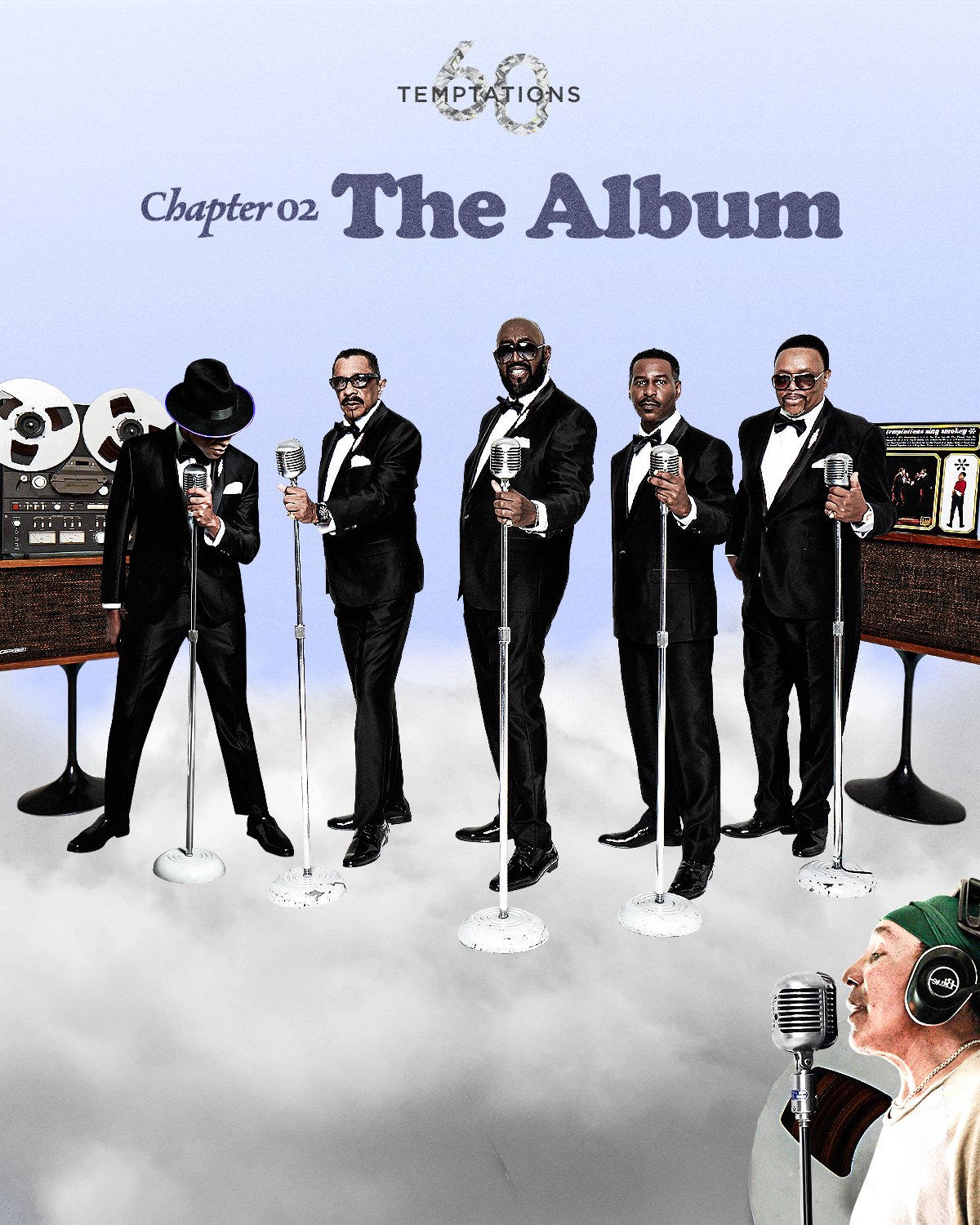 Temptations 60 is a brand new album of new songs from the No.1 R&B group of all time, The Temptations. The album features tracks written and produced by Narada Michael Walden, hip-hop producer K. Sparks, longtime group member Ron Tyson, founding member Otis Williams, and the equally legendary Smokey Robinson, whose classic songs launched the group's original hit streak.
Temptations 60 is now available for purchase and streaming.
Back to News